Social Media Evaluation
Step One – Assess what your needs are. First we look at what you have…and then we discuss how we can help you improve it. Next, we expand into where you would like to go and what social media platforms you would like to use.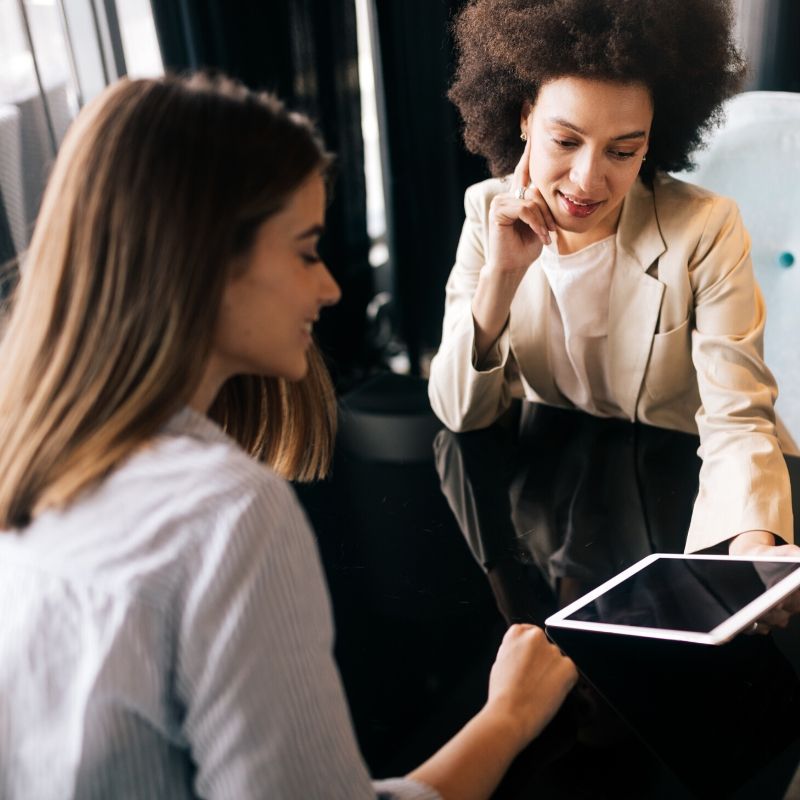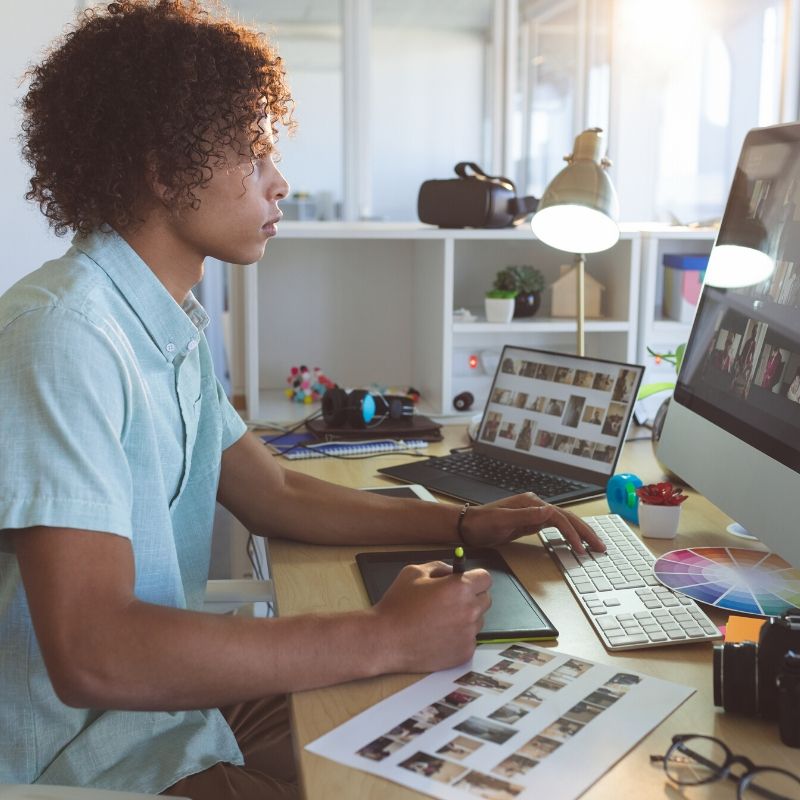 Graphic Design and Image Building
Step Two – Build new graphics. We help  you select images that will reflect your company and/or organization's new direction.
Branding and Account Setup
Step Three – Create an engaging profile bio. We help you decide what you would like your clientele to know about you.  It's your first official statement about you and your company/organization. We walk you through each social media account setup. Each is structured differently and offers different options for your profile. We help you choose the best options for you.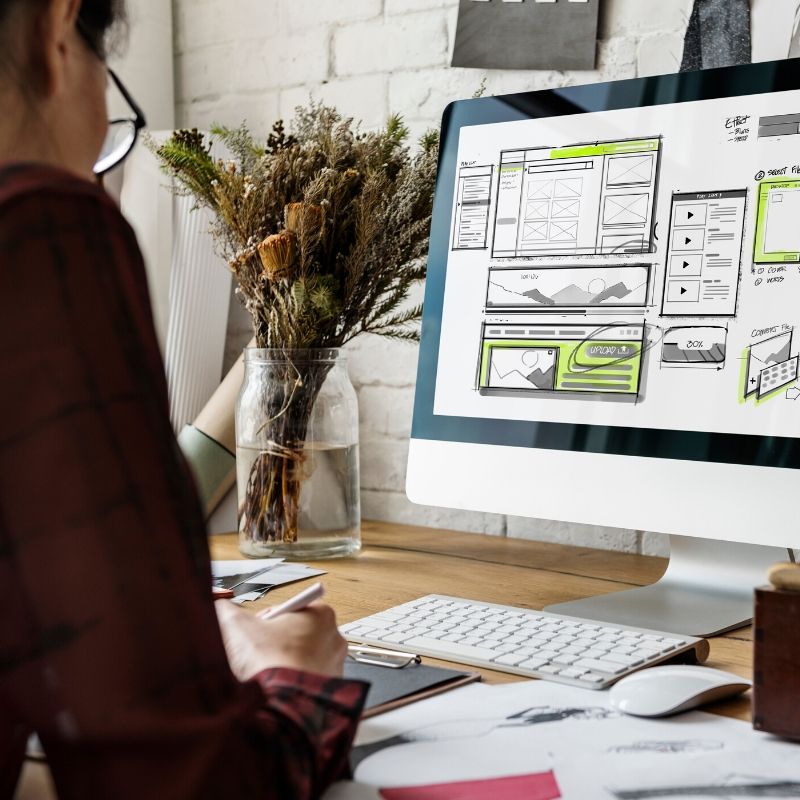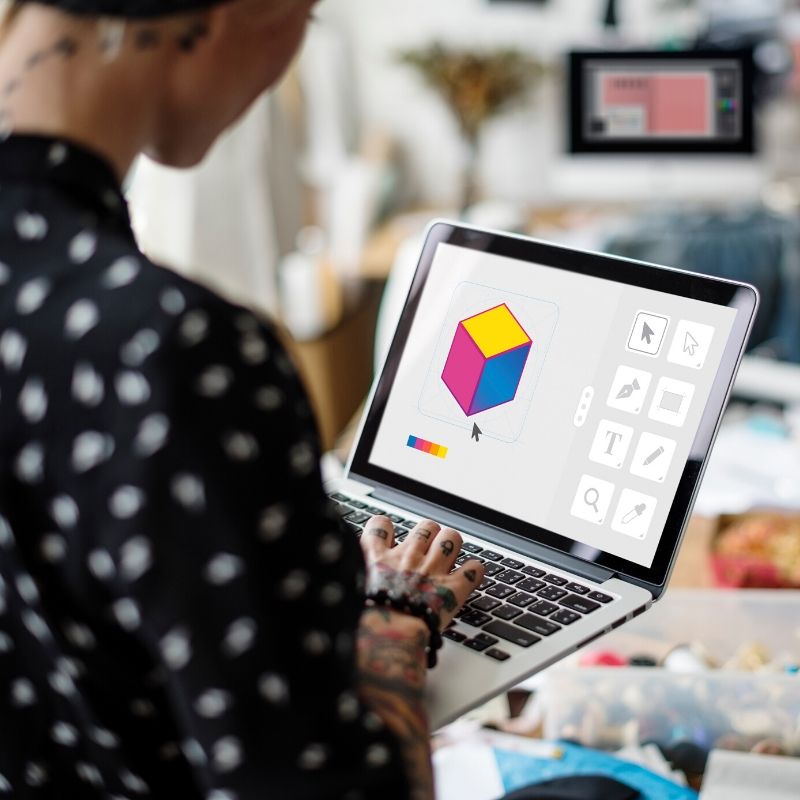 Template Generation
Finally, we design basic templates for your various social media platforms. Branding and uniformity are key elements used in achieving social media success. So developing your own style is one of the best ways for your clientele to really get to know you and appreciate your content.
Account Setup
An account setup includes, profile picture, customized bio, tagline, links, channel art or Facebook cover and general page information setup.
Promo Video
Take your social media to the next level with a promo video designed for your social media accounts.
Post Templates Design
Based on your social media account, we can provide your with post templates designed for you. Use them for Facebook/Instagram stories or social media ads.
1 Social Media Account
starting at
1 social media account setup

2 post templates

1 month of social media acct consultation
3 Social Media Accounts
starting at
3 social media account setups

4 post templates

3 months of social media acct consultation

One 30 second promotion video
5 Social Media Accounts
starting at
5 social media account setups

6 post templates

6 months of social media acct consultation

Two 30 second promotion videos

4 AD posts