We are a your social media guide
Our job is to help you build a successful future on social media.
Template Generation
Based on your social media profile, we design basic templates for your various social media platforms. Branding and uniformity are key elements used in achieving social media success. So developing your own style is one of the best way for your customers to really get to know you and appreciate your content.
Branding and Account Setup
Create an engaging social media profile. We help you decide what you would like your customers to know about you.  It's your first official statement about you and your company/organization. We walk you through each social media account setup. Each is structured differently and offers different options for your profile. We help you choose the best options for you.
We focus on helping you setup your social media, everything from instagram avatars to facebook banners to social media management tools. We'll get you started on the right track to help you build a top tier social media presence.
Social Media Marketing
No one hears shouting into a void. Post the right stuff at the right time, and get the most out of it.
Brand Development
Everything you need to convey visually and emotionally about your company/organization's story.
Graphic Design
Clean, custom and practical, our original designs provide you with all the tools you need to succeed.
Generating New Ideas, Making your presence known…
In today's marketplace, successful customer/client engagement depends on having a strong social media presence. It's also a key factor in generating buzz for your products and services.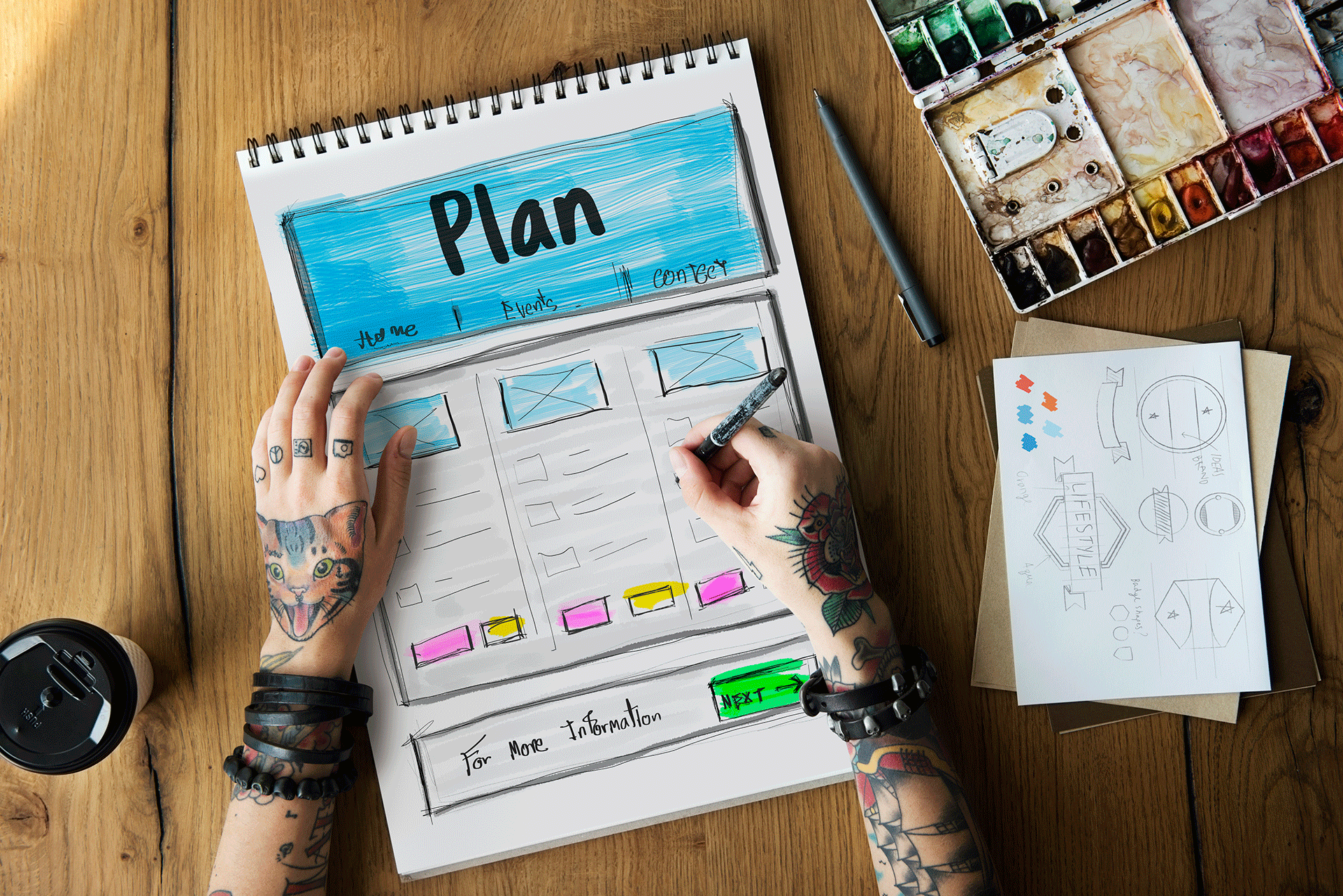 We focus on helping you setup your social media to reflect your brand and to put your best foot forward. We make sure that your brand  represents you to the fullest and you get the most out of your social media platforms.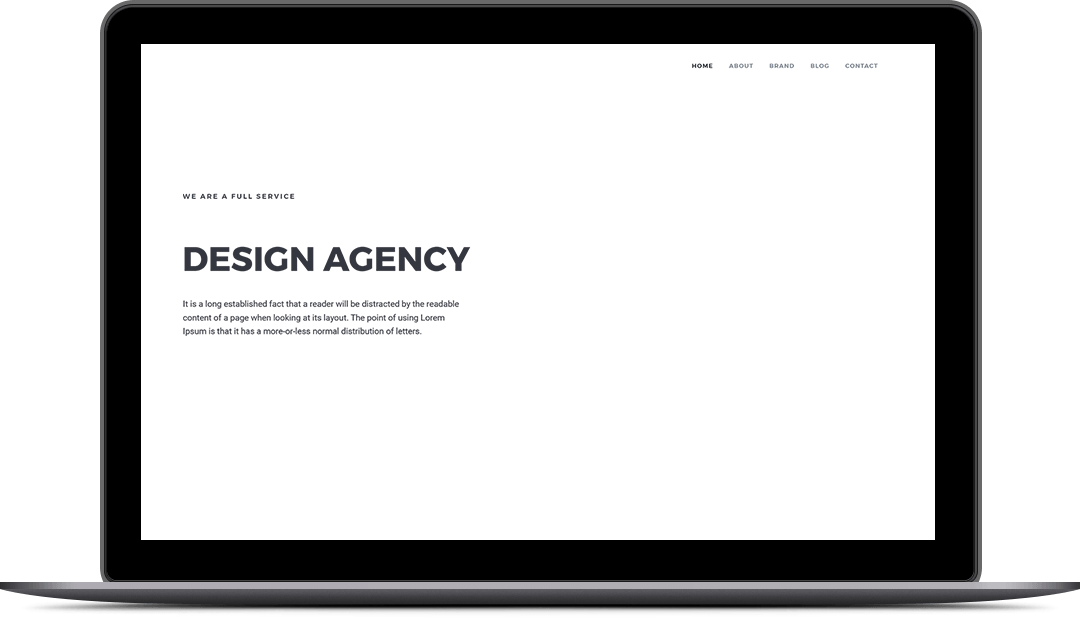 Let's Start Something new

Say Hello!
1 Social Media Account
starting at
1 social media account setup

2 post templates

1 month of social media acct consultation
3 Social Media Accounts
starting at
3 social media account setups

4 post templates

3 months of social media acct consultation

One 30 second promotion video
5 Social Media Accounts
starting at
5 social media account setups

6 post templates

6 months of social media acct consultation

Two 30 second promotion videos

4 AD posts