BUILDING YOUR FUTURE ON SOCIAL MEDIA
 Our goal is very simple – Helping you setup and manage your social media accounts. Everything from Instagram avatars to Facebook banners to social media management tools, we'll get you started on the right track to help you build a top tier social media presence.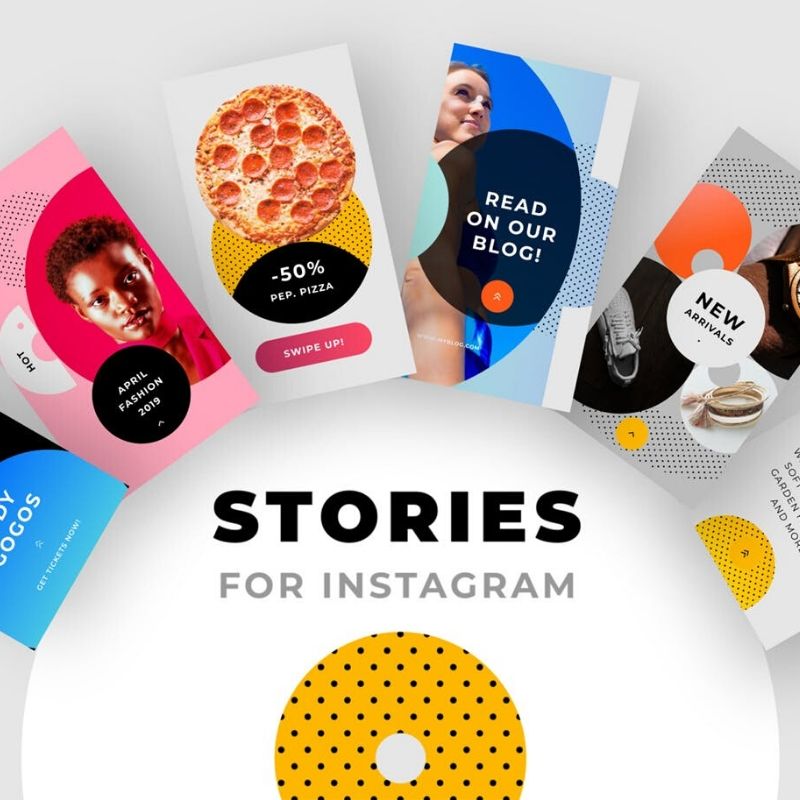 Account Setup
An account setup includes, profile picture, customized bio, tagline, links, channel art or Facebook cover and general page information setup.
Promo Video
Take your social media to the next level with a promo video designed for your social media accounts.
Post Templates Design
Based on your social media account, we can provide your with post templates designed for you. Use them for Facebook/Instagram stories or social media ads.