4 key guides to social media marketing!
Social media marketing is defined as business activity on social media platforms that help out your marketing objectives such as brand awareness, website traffic, and customer /client acquisition.
Being more discoverable
Posting relevant content on a number of social media channels that shows content tailored to your target demographic, elevates your chances of being discovered by new potential customers/clientele.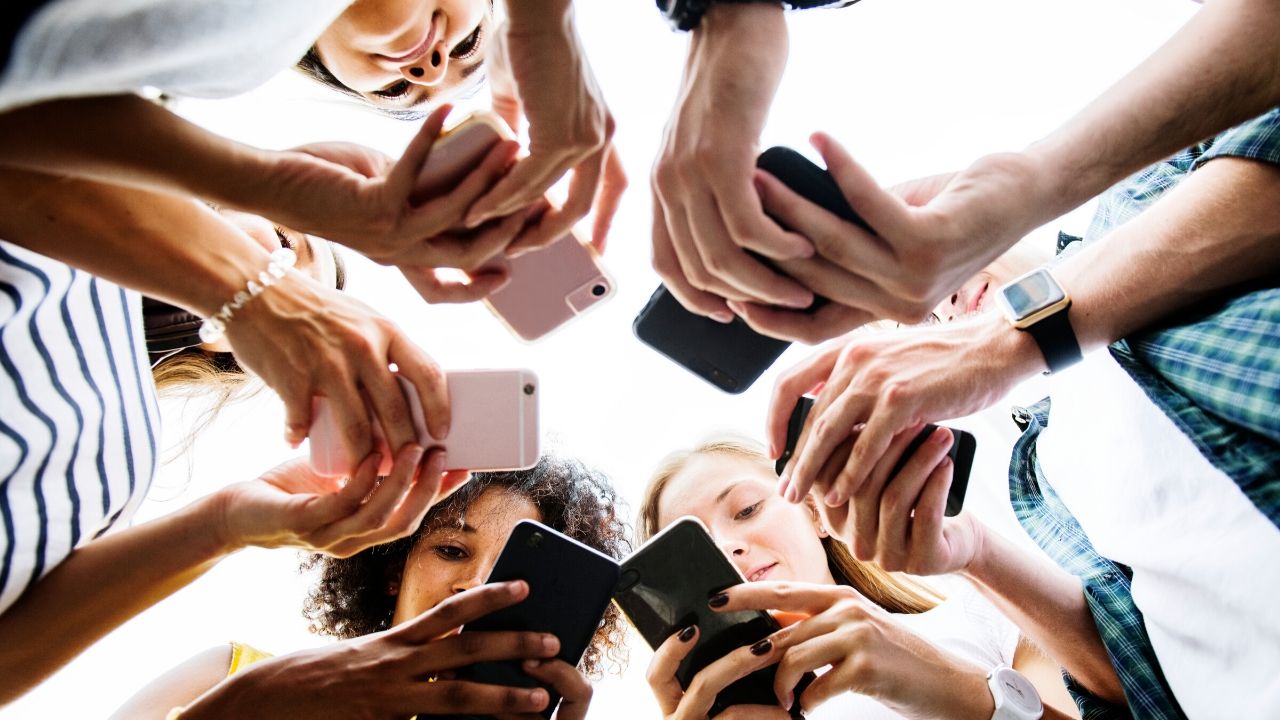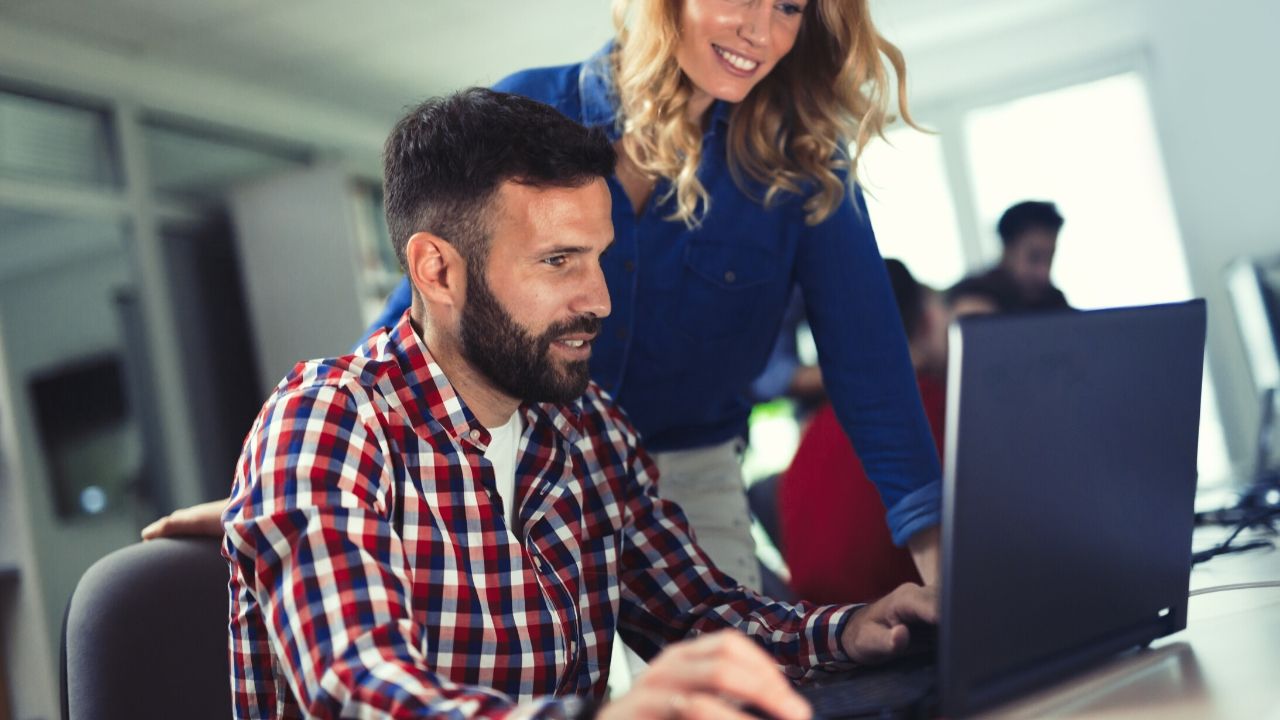 Having meaningful conversations with your clientele
Many companies and organizations use social media as a way to connect with their customers or clientele.  For example, Twitter sets up a direct communication avenue for customer support. Instagram Stories' Q&As is great tool for market research. Social media marketing offers a personal and informal way to get to know your audience.
Showing your brand to potential employees
Social media marketing makes it easier than ever to share company/organization culture with the world. It not only increases consumer loyalty, but also helps when it comes to hiring brilliant new people who can make your company or organization better!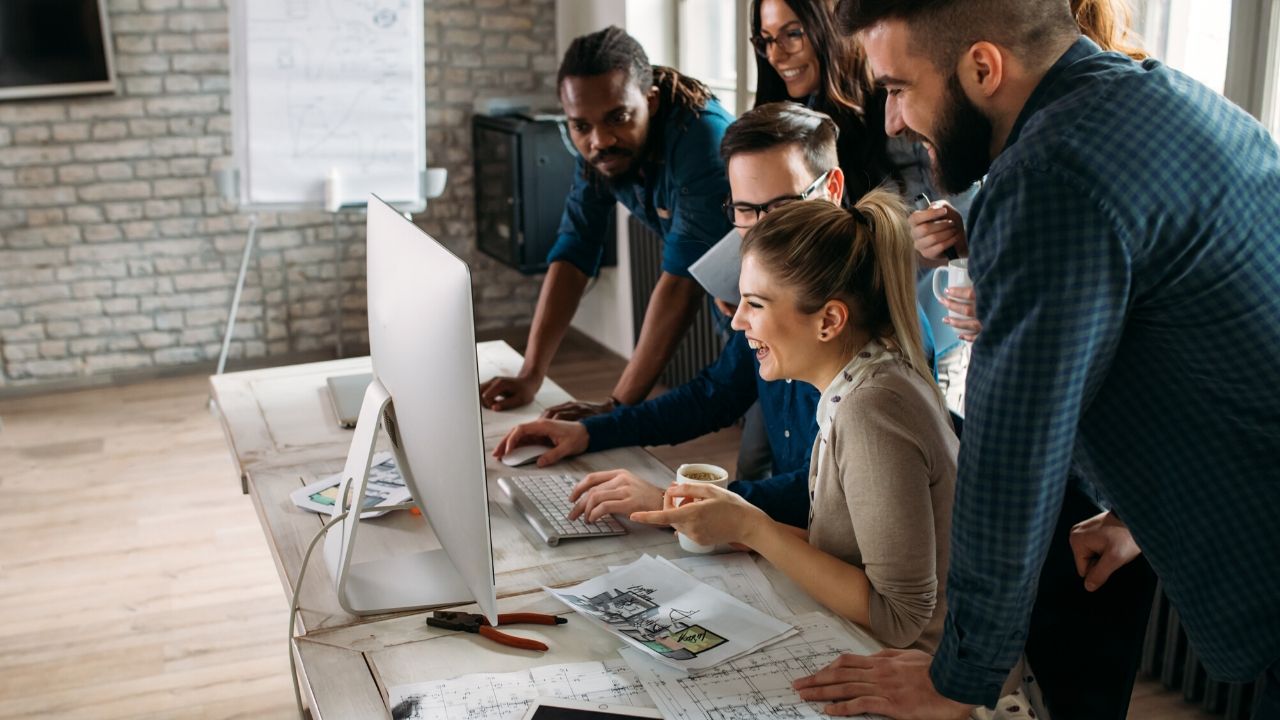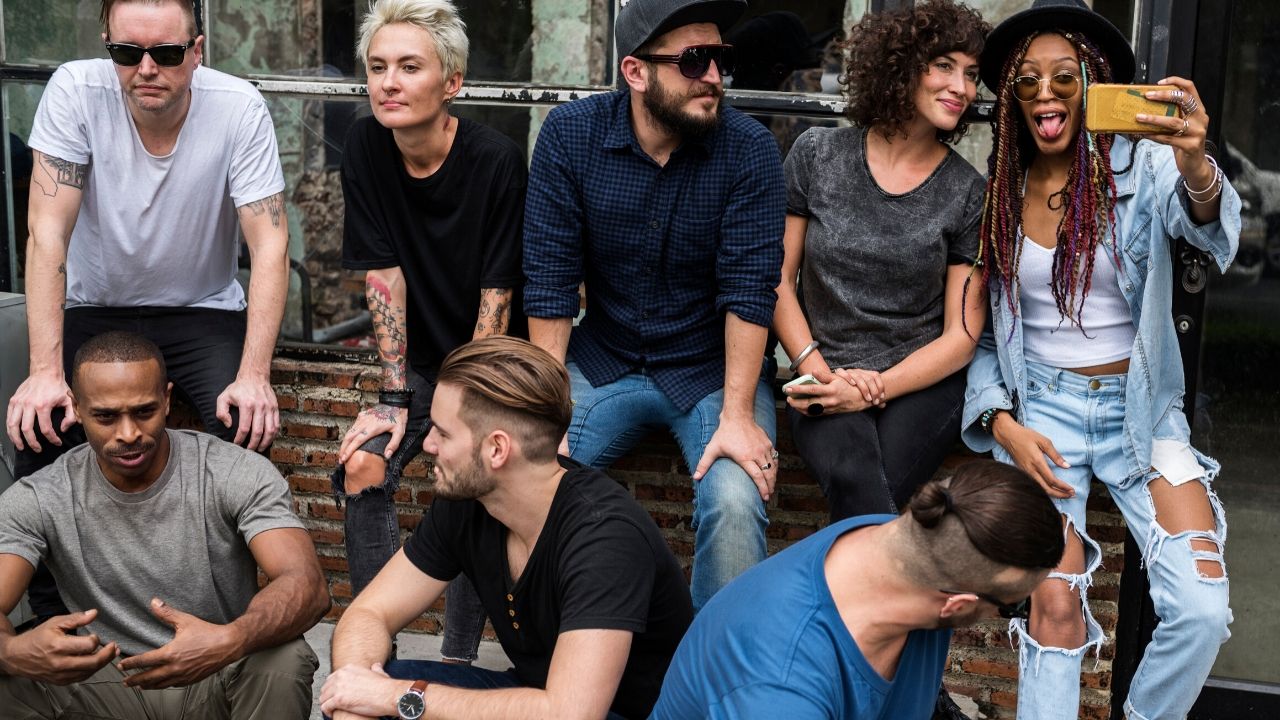 Building a community
No matter your industry, social media marketing helps to connect you with your target audience and other relevant businesses and services.
Let's Start Something new

Say Hello!